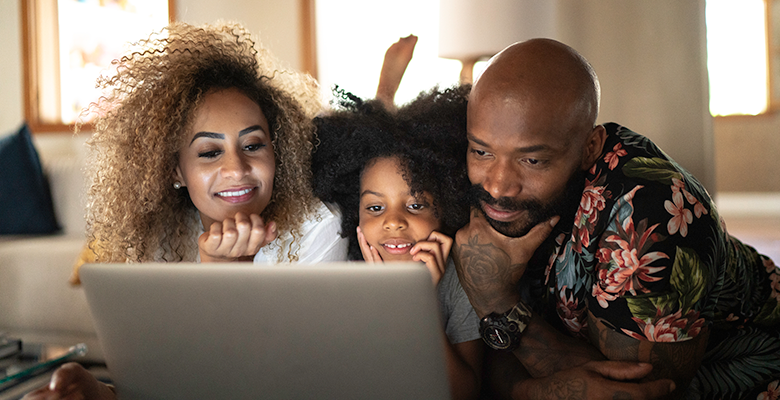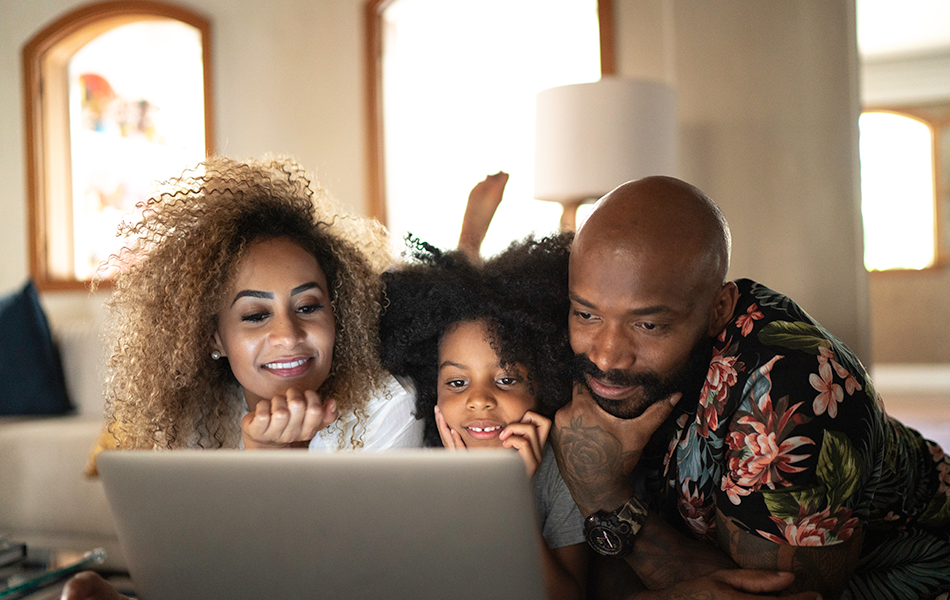 Parental Guidance
Since 2020, Parental Guidance has helped thousands of parents navigate through the fun, yet challenging aspects of parenting. With advice and tips on everything from potty training, common colds, mental health and nutrition, our monthly episodes help you in raising a healthy, well-rounded child.

Join us as we continue to host family-friendly seminars (always G-rated) to bring health experts and expert parents together to produce epic kids.

Thursday February 16, 2023
Raising Healthy Eaters – Intuitive Eating for Kids
8 p.m.
Learn what nutrients are important for your growing child, what foods are most nutritious, and how to effectively communicate the importance of healthy eating— all of which play a significant role in helping developing a positive relationship with food.
Thursday March 16, 2023
(UCC vs ER) ¿Cuando es que se debe elegir un centro de urgencia o una sala de emergencia?
8 p.m.
Es importante saber a dónde debes llevar a tu hijo para recibir la atención médica adecuada. Únase a nosotros para aprender primeros auxilios básicos y la diferencia entre un centro de urgencia y una sala de emergencia para que usted y su familia puedan estar mejor preparados cuando la vida no sale exactamente como estaba planeada.