Big Miracles for Little Patients
What does it mean for your child to be treated by our medical experts? Our patients and their families share their stories.
We combine state-of-the art facilities, the latest research-backed care and University of Miami Health System physicians with staff who are focused on the full wellbeing of each child and their family and caregivers. There is no better way to understand the UHealth Jackson Children's Care experience than through their stories.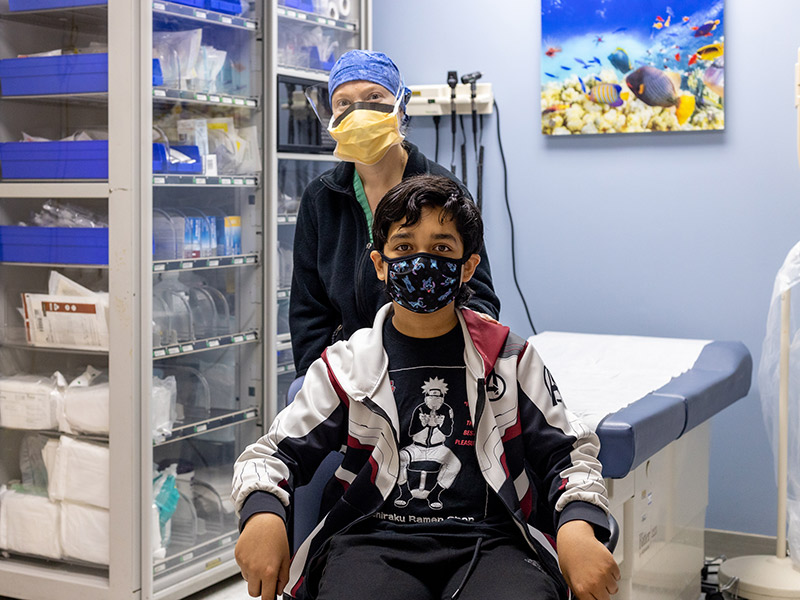 11-year-old Boy Overcomes Brain Tumor Diagnosis
11-year-old Samir Rahman started complaining of sharp pains in the back of his head whenever his parents drove over speed bumps. His mother, Shanta Reza, initially dismissed her son's concerns. Over time, Samir's pain went away.
Read More