Request an Appointment
Whether your child needs a general pediatrician, care for a complex illness or injury, or a pediatric specialist, UHealth Jackson Children's Care is here for you, where you are. As a leading network of healthcare providers, the care we give your child is second-to-none.
Call us at 305-585-PEDI or fill out the form on this page and our team will get back to you as soon as possible.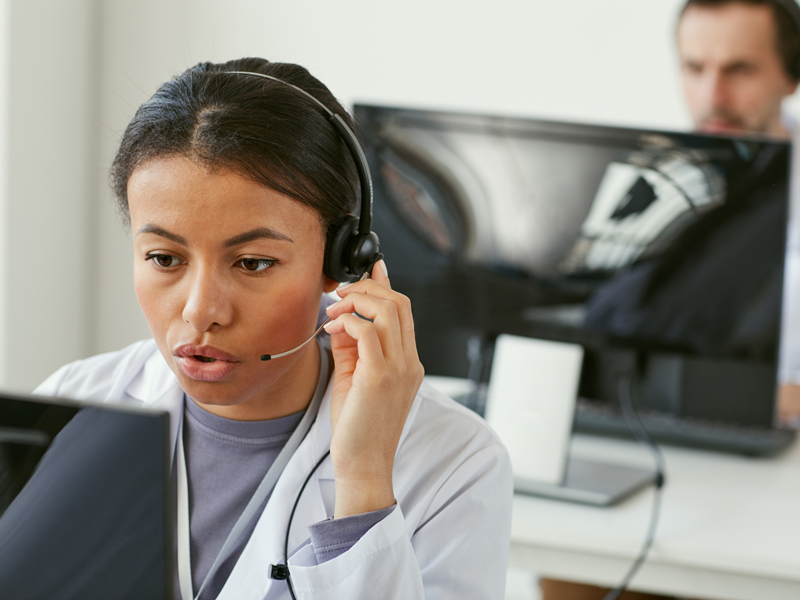 Please fill out this form and we will contact you to schedule a time to meet with the right specialist.