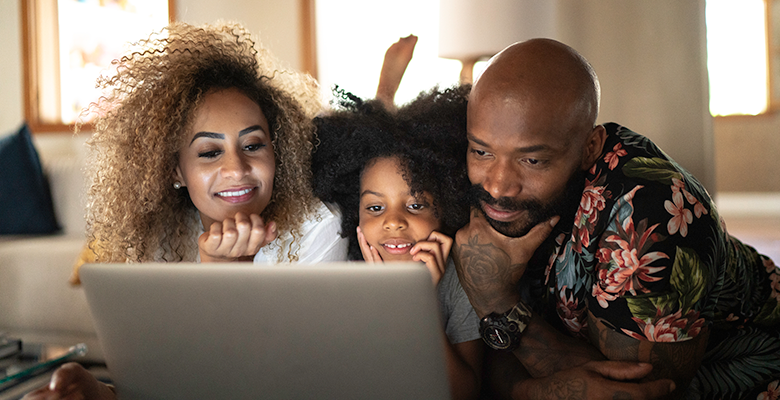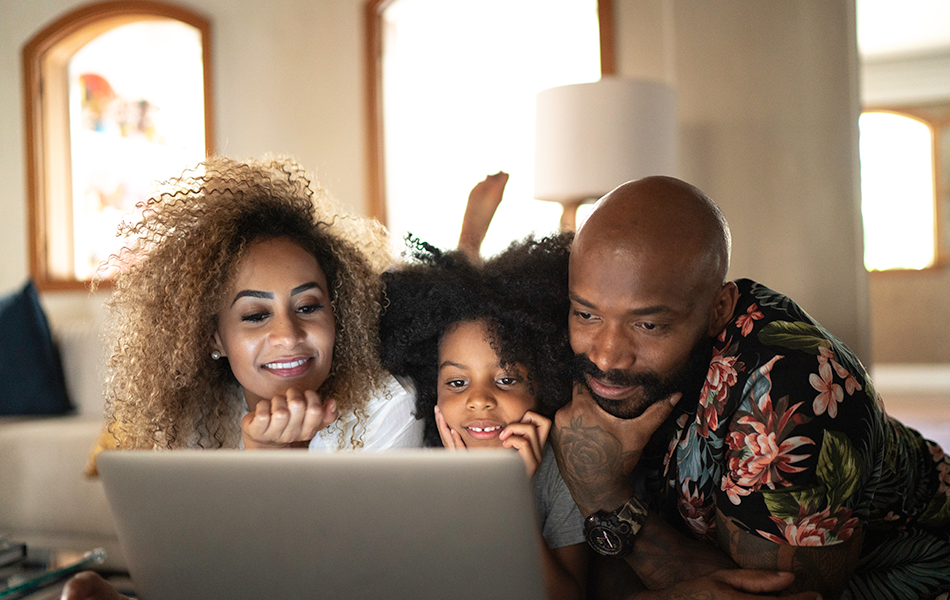 Parental Guidance
Since 2020, Parental Guidance has helped thousands of parents navigate through the fun, yet challenging aspects of parenting. With advice and tips on everything from potty training, common colds, mental health and nutrition, our monthly episodes help you in raising a healthy, well-rounded child.

Join us as we continue to host family-friendly seminars (always G-rated) to bring health experts and expert parents together to produce epic kids.

Thursday June 15, 2023
PG: Childhood Obesity
8 p.m.
Approximately 20 percent of children in the United States suffer from obesity, making it a significant problem. Obese children and adolescents are susceptible to major health issues, like diabetes and heart disease, and are more likely to stay overweight well into adulthood. Tune in to learn the causes of obesity, strategies to reduce childhood obesity, and the treatments and surgical interventions available to obese adolescents.