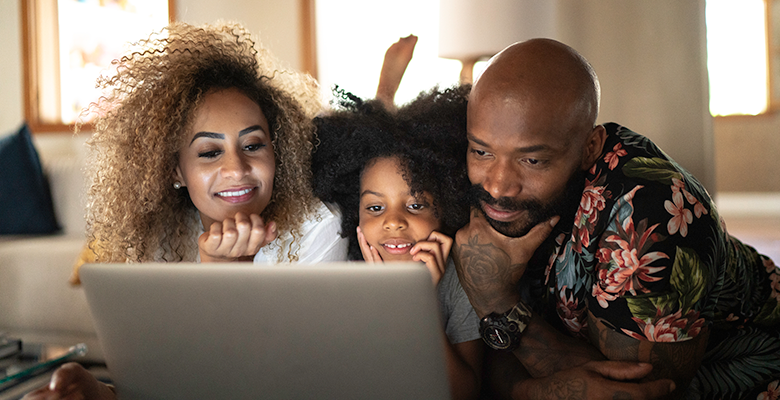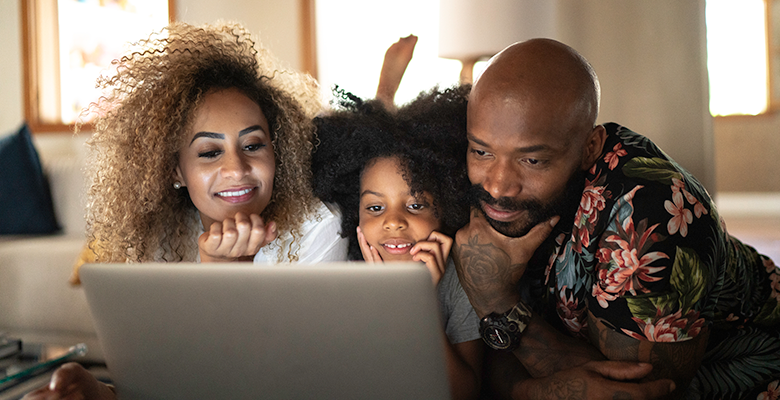 Parental Guidance
Since 2020, Parental Guidance has helped thousands of parents navigate through the fun, yet challenging aspects of parenting. With advice and tips on everything from potty training, common colds, mental health and nutrition, our monthly episodes help you in raising a healthy, well-rounded child.

Join us as we continue to host family-friendly seminars (always G-rated) to bring health experts and expert parents together to produce epic kids.

Thursday December 21, 2023
PG: Nutricion para niños
8 p.m.
En este episodio Live!, nuestra experta estará desacreditando mitos sobre la nutrición, compartiendo
consejos para meriendas saludables, y ayudando a los padres a crear hábitos saludables para sus
familias. Al final, tendremos una presentación con un chef popular que estará sirviendo ideas frescas y
saludables de comidas para los niños.
Thursday December 21, 2023
Parental Guidance: Nutricion para niños
8 to 9 p.m.
¡El almuerzo está servido! Únase a nosotros mientras desciframos algunos mitos sobre la nutrición, ofrecemos consejos sobre meriendas y brindamos la información que los padres necesitan para no sentirse abrumados con el almuerzo escolar.