Expert Pediatric Services
You can count on our pediatric primary care doctors and specialists to care for your child, from infancy through young adulthood.
Our highly specialized, board-certified doctors—many of them University of Miami Health System physicians—provide the latest treatments and therapies for virtually every pediatric concern and condition. We are equipped to treat even the most complex cases, and we tap into the expertise of every Jackson Health System department.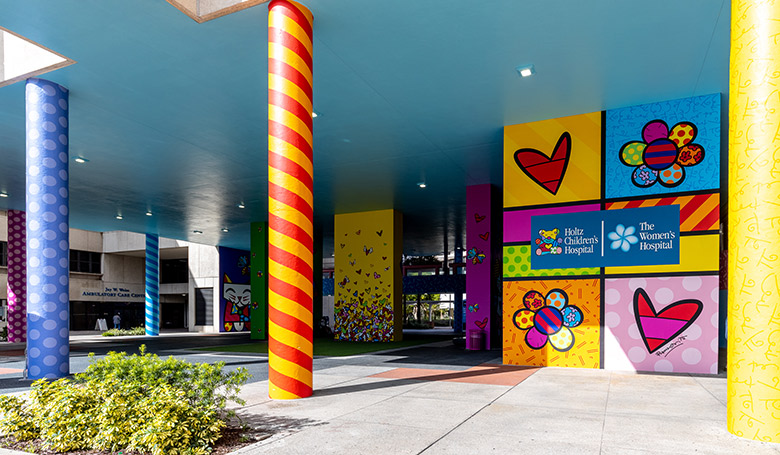 Expert Pediatric Care Everywhere in Miami-Dade County
UHealth Jackson Children's Care includes emergency rooms dedicated to children, walk-in urgent care centers, routine and specialty pediatric care at practices around Miami-Dade, and access to every pediatric sub-specialist through Holtz Children's Hospital.