Pediatric & Congenital Cardiac Surgery
Our cardiac surgeons routinely perform surgery on children with a wide array of cardiac malformations.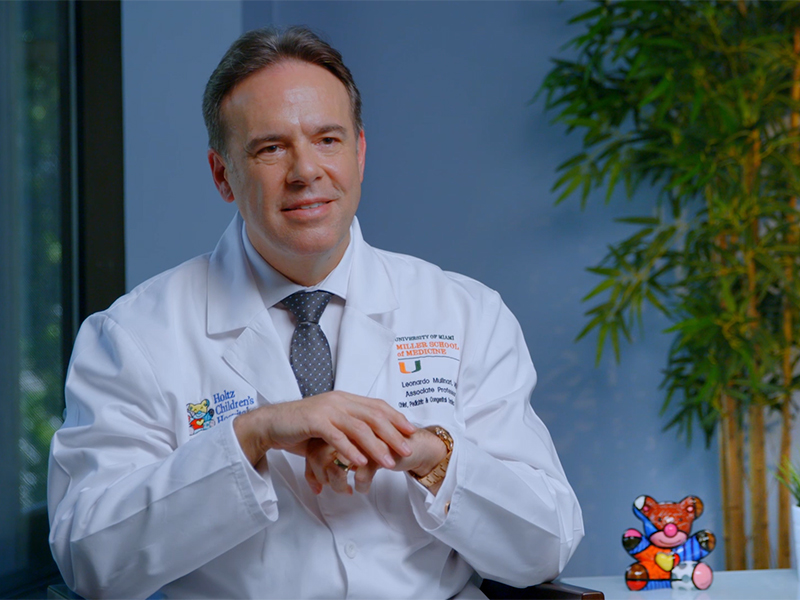 The pediatric cardiac surgery program at the Congenital Heart Center focuses on the surgical correction of acquired and congenital heart defects in newborns, children, and adults, including surgery for heart failure and implantation of mechanical circulatory support systems, and heart transplantation.

Working in collaboration with pediatric cardiologists, pediatric cardiac anesthesiologists, pediatric cardiac intensive care specialists, and a large group of nurses, nurse practitioners, respiratory therapists, pediatric cardiac perfusionists, and social workers, the surgical outcomes involving pediatric cardiac surgery procedures are among the best in the nation.

Our cardiac surgeons are experts in the latest surgical treatments for a wide array of congenital cardiac malformations.
Congenital coronary anomalies
Transposition of the great arteries
Hypoplastic left heart syndrome
Total and partial anomalous pulmonary venous connection
Truncus arteriosus
Pulmonary atresia with ventricular septal defect
Pulmonary atresia with intact ventricular septum
Tetralogy of fallot
Atrioventricular canal defect
Ventricular septal defect
Shone's syndrome
Atrial septal defect
Single ventricle cardiac malformations
Aortic and mitral valve disease processes
Tricuspid valve disease
Ebstein's anomaly
Coarctation of the aorta
Aortic arch hypoplasia
Tracheal anomalies
Vascular rings and slings
Additional Expertise
The cardiac surgeons at the UHealth Jackson Children's Care Congenital Heart Center are also experts in performing the following procedures:
Repair of pectus carinatum and excavatum
Minimally invasive repair of atrial septal defects
Minimally invasive aortic valve repair or replacement
Minimally invasive mitral valve repair or replacement
Ross procedure
Laser-assisted pacemaker and implantable cardioverterdefibrillator (ICD) lead extraction
Maze procedure
ICD and pacemaker implantation and replacement
Heart transplantation
Insertion of short- and long-term ventricular assist devices
Norwood procedure
Hybrid cath lab procedures
Description
Congenital coronary anomalies
Transposition of the great arteries
Hypoplastic left heart syndrome
Total and partial anomalous pulmonary venous connection
Truncus arteriosus
Pulmonary atresia with ventricular septal defect
Pulmonary atresia with intact ventricular septum
Tetralogy of fallot
Atrioventricular canal defect
Ventricular septal defect
Shone's syndrome
Atrial septal defect
Single ventricle cardiac malformations
Aortic and mitral valve disease processes
Tricuspid valve disease
Ebstein's anomaly
Coarctation of the aorta
Aortic arch hypoplasia
Tracheal anomalies
Vascular rings and slings
Additional Expertise
The cardiac surgeons at the UHealth Jackson Children's Care Congenital Heart Center are also experts in performing the following procedures:
Repair of pectus carinatum and excavatum
Minimally invasive repair of atrial septal defects
Minimally invasive aortic valve repair or replacement
Minimally invasive mitral valve repair or replacement
Ross procedure
Laser-assisted pacemaker and implantable cardioverterdefibrillator (ICD) lead extraction
Maze procedure
ICD and pacemaker implantation and replacement
Heart transplantation
Insertion of short- and long-term ventricular assist devices
Norwood procedure
Hybrid cath lab procedures
Our Pediatric & Congenital Cardiac Surgery Team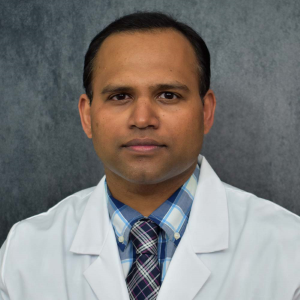 Sandeep Sainathan
Congenital Cardiac Surgery, General Surgery, Thoracic and Cardiac Surgery, Thoracic Surgery
1611 N.W. 12th Avenue, Miami, FL, 33136
Holtz Children's Hospital
1611 N.W. 12th Avenue, Miami, FL, 33136